Client-focused app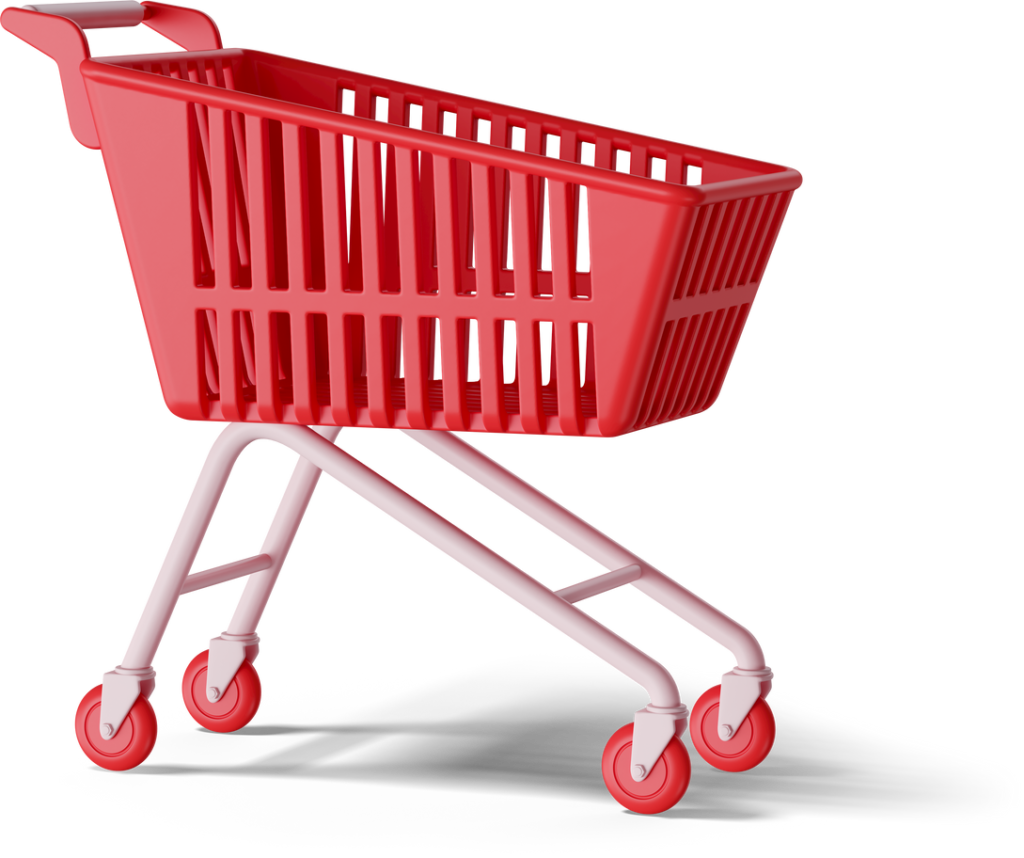 Preference selection from anywhere
MyChoice offers a modern solution for choice food pantries, allowing clients to place orders and schedule pickup from their mobile devices.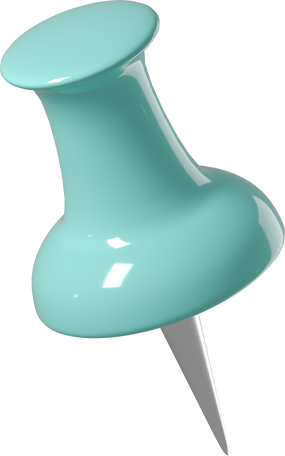 Directions to your pickup location
When an order is ready for pickup, directions become available in-app to your specified pickup location. Instructions, check-in, and mobile ID allow for organized, contactless order pickup.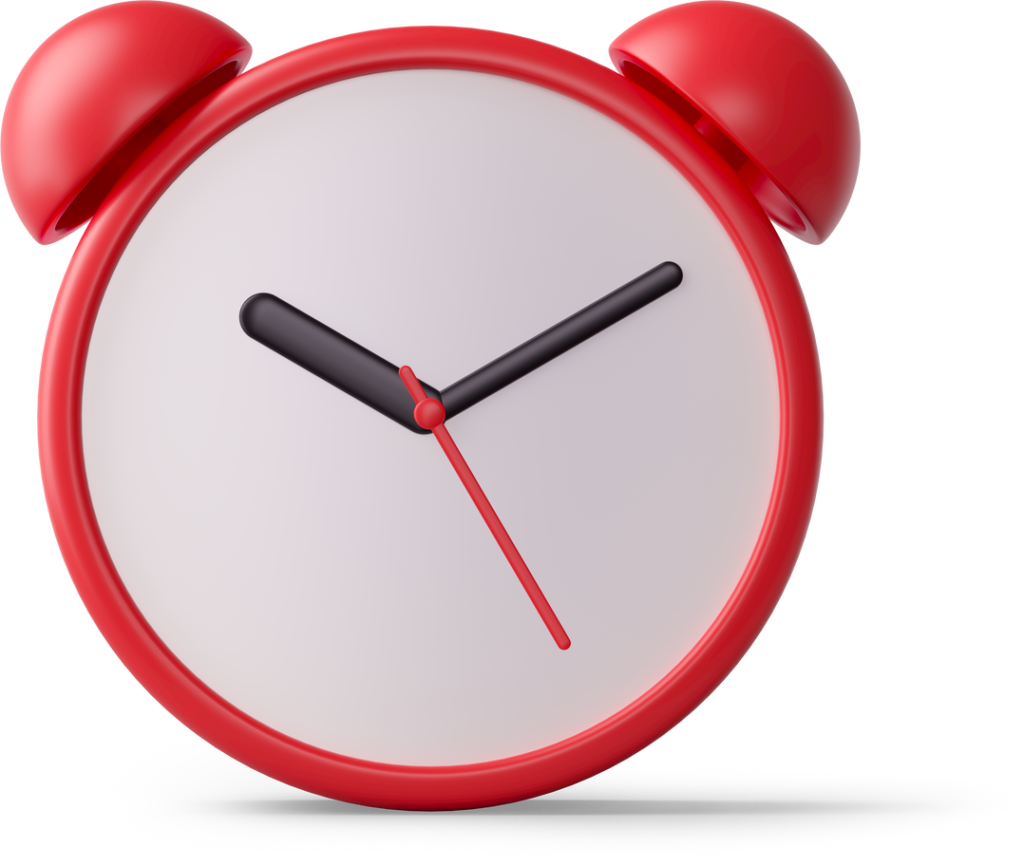 Real-time notifications with email reminders
Each client can customize which notifications they receive, and how they receive them. Order status updates, account changes, and order eligibility notifications can be sent to clients in-app or by email.
Tools for easy management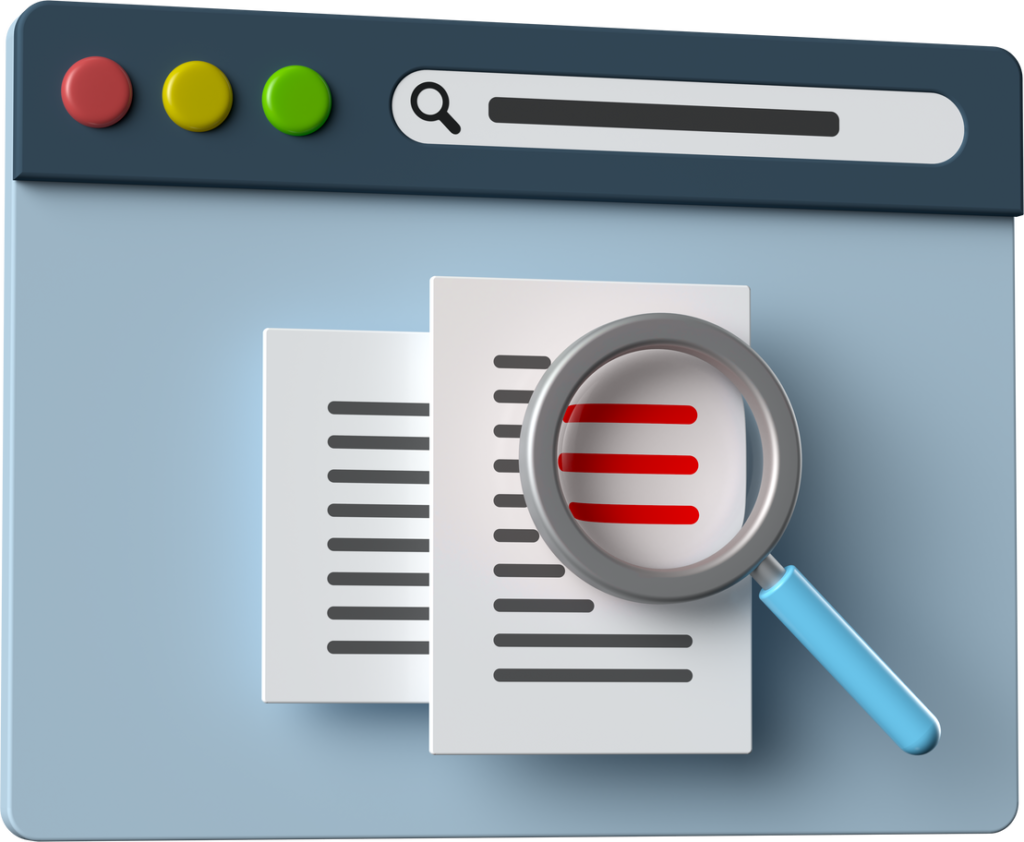 Keep your data current, effortlessly
Require information from clients on registration or before placing an order – including household member information. This can help keep track of and verify eligibility for programs and options.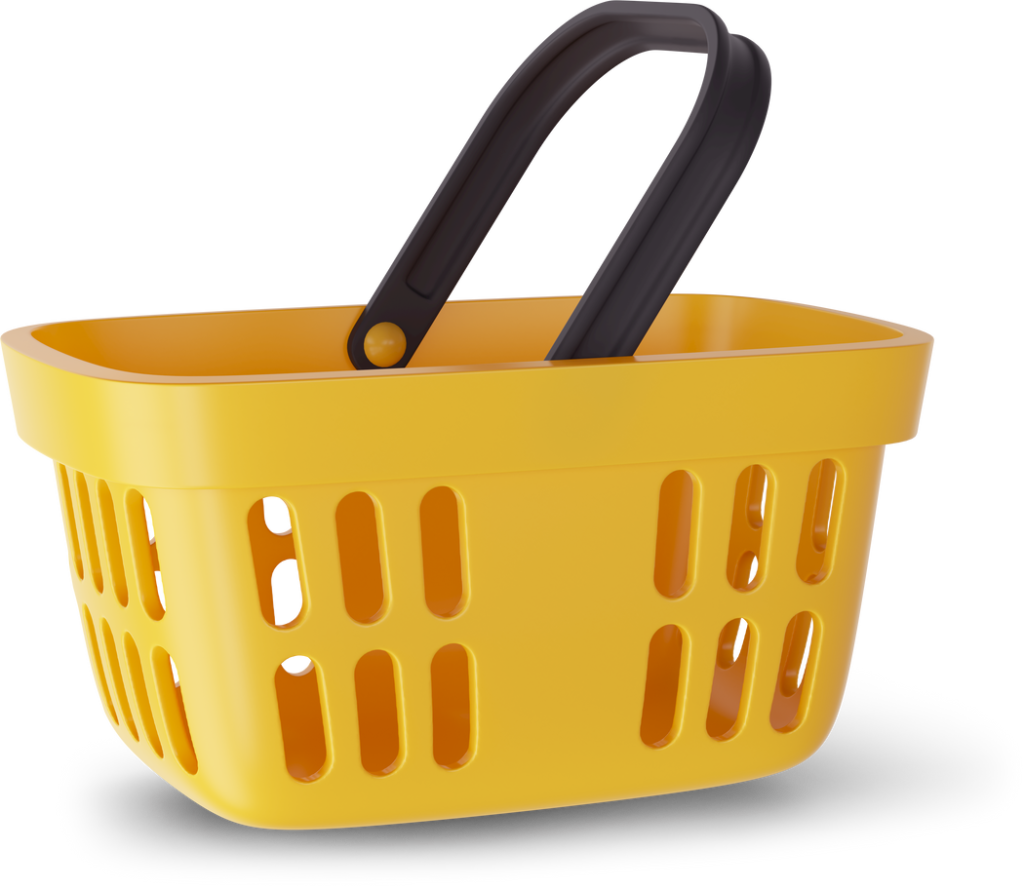 Assign order forms per household
Depending on the number of members or benefit eligibility, pantries can create multiple order forms with their own selections. "Basket space" limits the number of items without making clients feel restricted.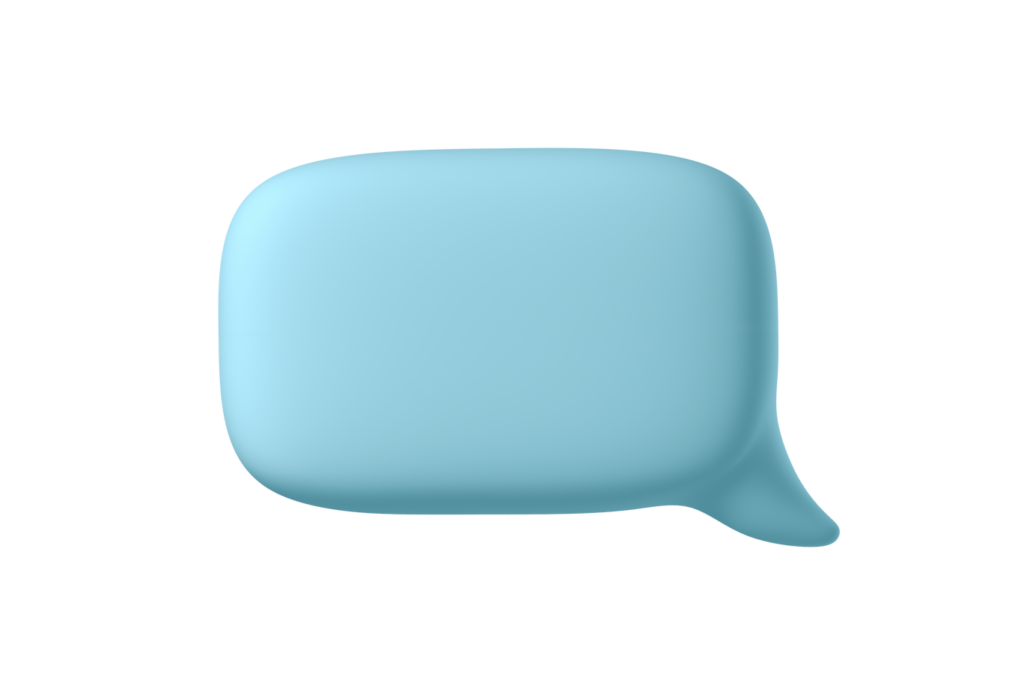 Publish notices and share announcements
Pantries have the option to display app-wide notices and direct-message clients right from the app. Your clients will have all the information they need in one place, accessible from their phones.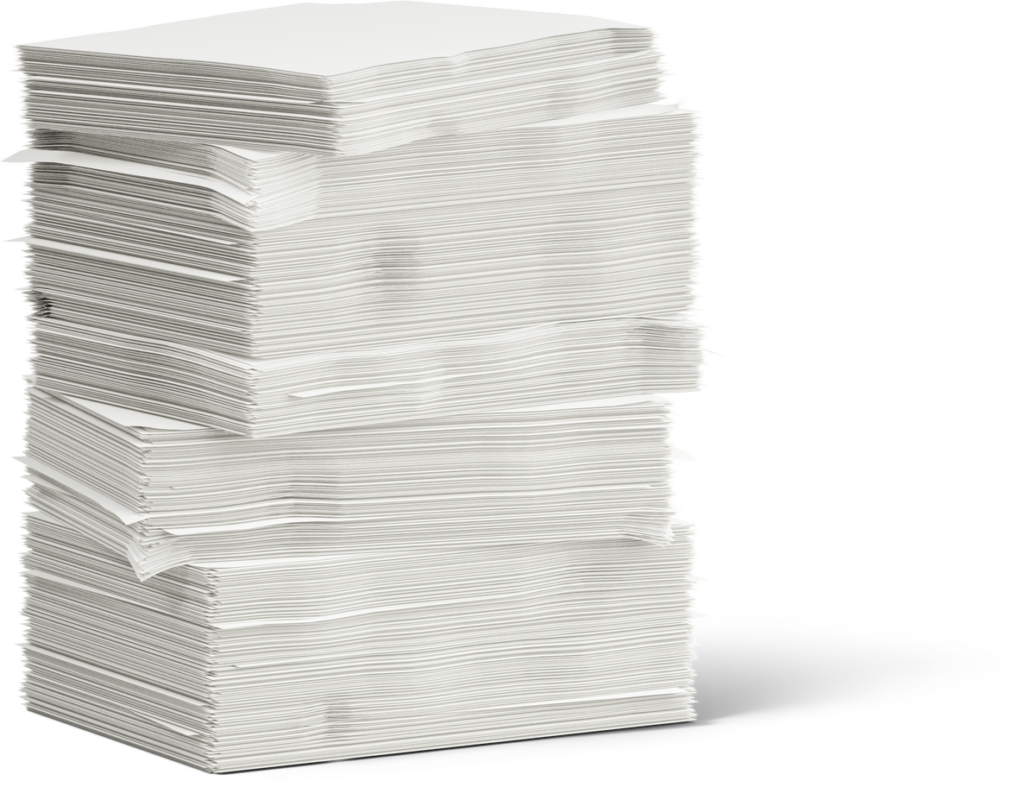 Easily export any data set to CSV
Clients, households, products, orders, and almost all available data sets can be exported to a .csv file, which can be imported to any CRM or offline database solution you already use.