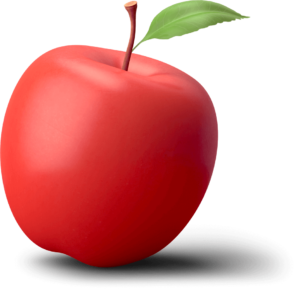 There's (finally) an app for that!
Welcome to MyChoice – the digital solution for a modern, mobile-focused, choice food pantry. The MyChoice app lets you place preferential orders ahead of time, schedule pickup or delivery windows, and communicate directly with your local pantry. For pantry managers, the app makes reviewing clients and managing inventory a breeze.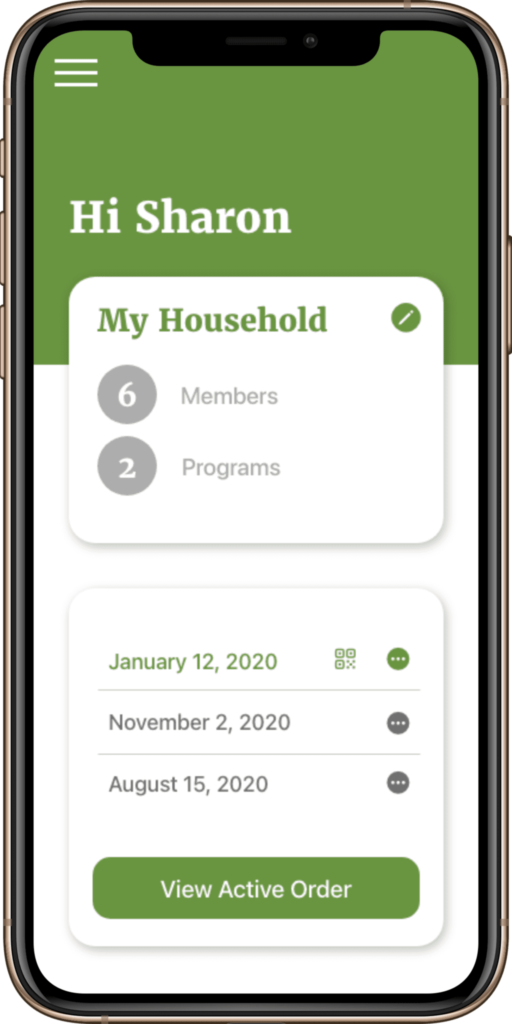 Assistance is more accessible
MyChoice can be customized to require as little or as much client information is necessary to verify program benefits and household member details.
Clients are guided through the entire process – right from their phone!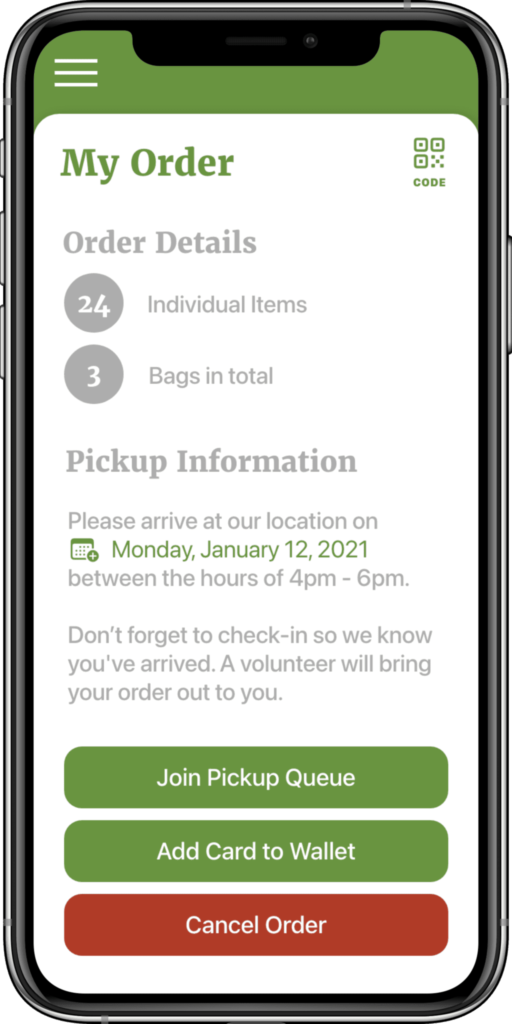 Ready for pickup
MyChoice brings the perks of order-ahead retail and curbside pickup to pantries and their clients. Plus, mobile check-in and virtual IDs make pickup and delivery options safe and compliant with local regulations.
MyChoice is now available on iPhone, iPad, and iPod touch.
Also available on Mac as an iPad app